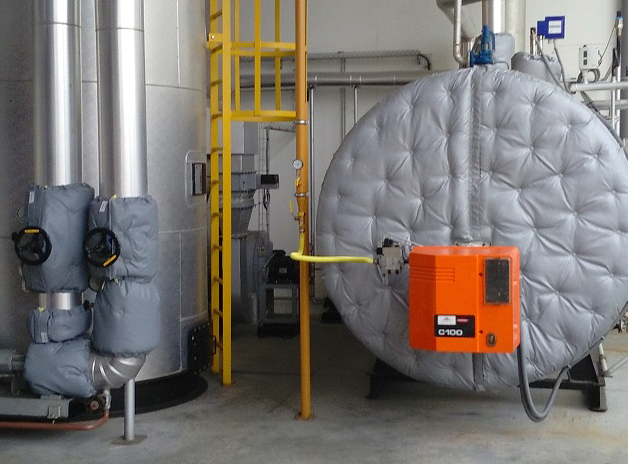 WELCOME TO FLESOLTEC
Flesoltec® is dedicated to the manufacture of protection, thermal and acoustic industrial flexible insulation used in various industrial equipment.
Flesoltec® uses the best quality raw materials in the manufacture of its products, according to the needs of each customer individually, aiming to offer highly resistant and durable solutions.
LEARN MORE...
Competence
Flesoltec has the know-how and capacity to offer the best quality, highly resistant and durable insulation solutions.
Customer Driven Solutions
Flesoltec works closely with its customers in the development and implementation of flexible insulation projects.
Focus on details
The choice of the best materials and the most appropriate production techniques to each situation enables Flesoltec to provide the highest quality products.
Special Products
The development of customized insulation solutions for each particular situation allows an increase in energy efficiency.
FLESOLTEC® WORK PROCESS
An organized work process, dedicated to the needs of our customers.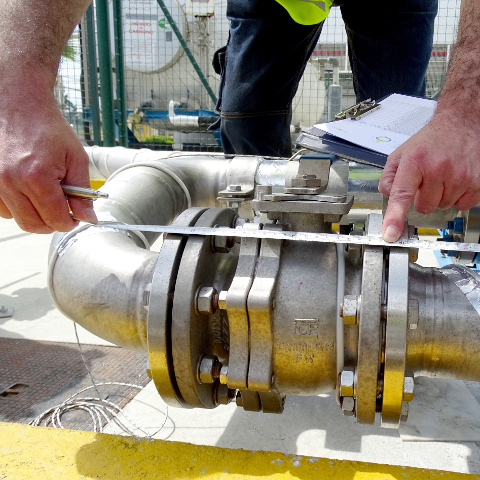 For each location measurements are taken to adjust the flexible insulation to the specific needs of each equipment.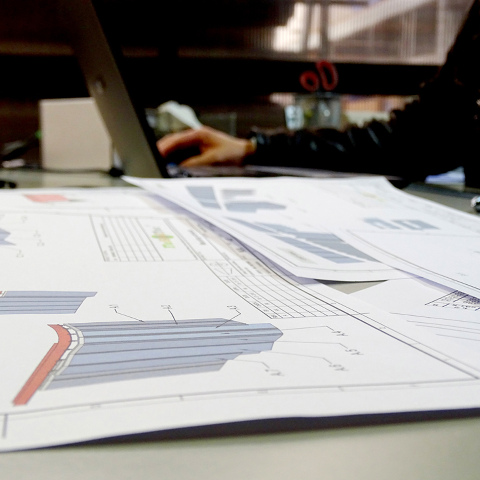 The budgets are prepared following the projects technical specifications. The best materials are chosen to ensure the best quality at the best price.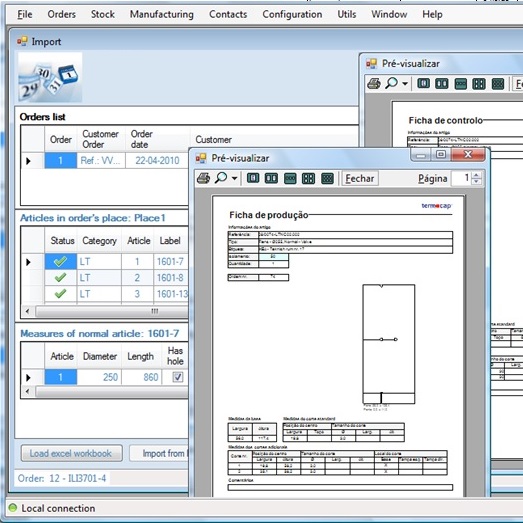 A computer system controls all the manufacturing process. It supplies the required documentation and is a cornerstone for achieving the high level of quality of Flesoltec® products.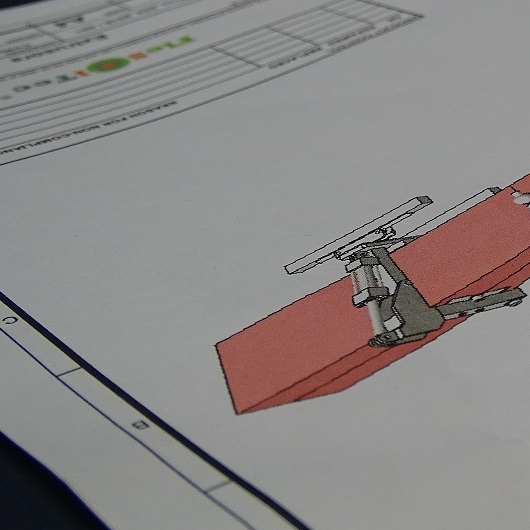 The technical department always works closely with customers to create the best solutions for each specific situation.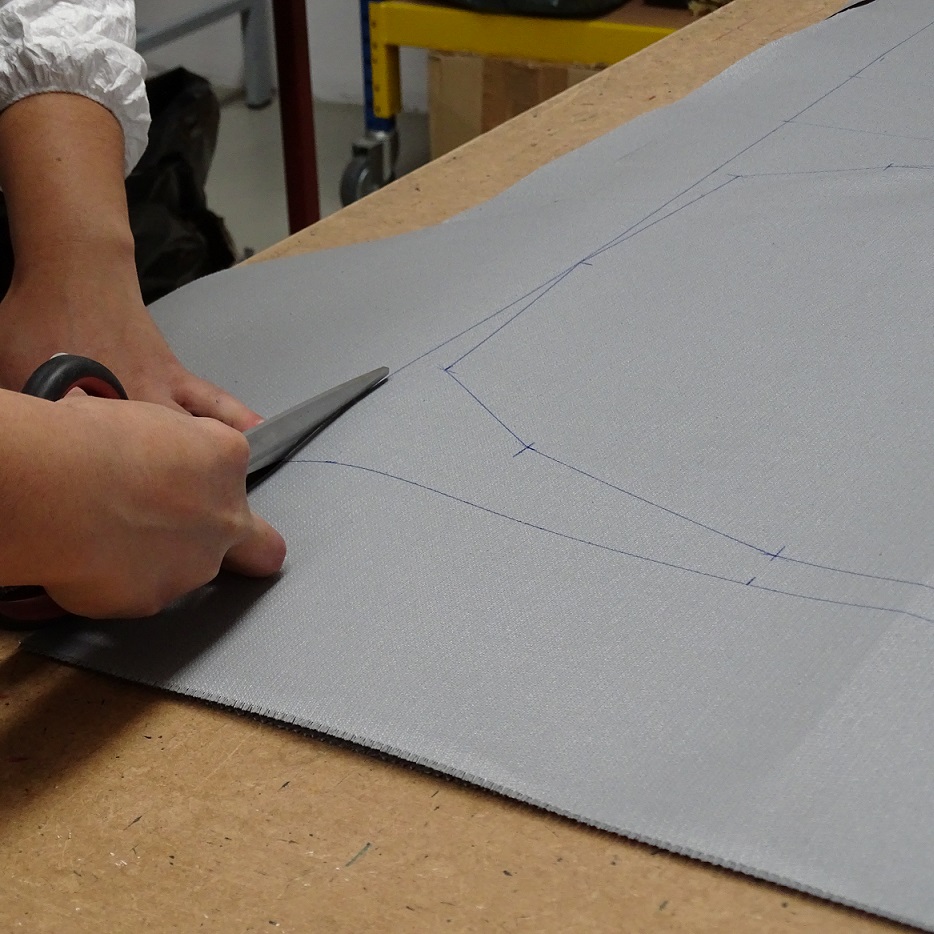 The accumulated experience, the constant search for new materials and solutions and a commitment to professional training allows Flesoltec ® to produce any kind of flexible insulation.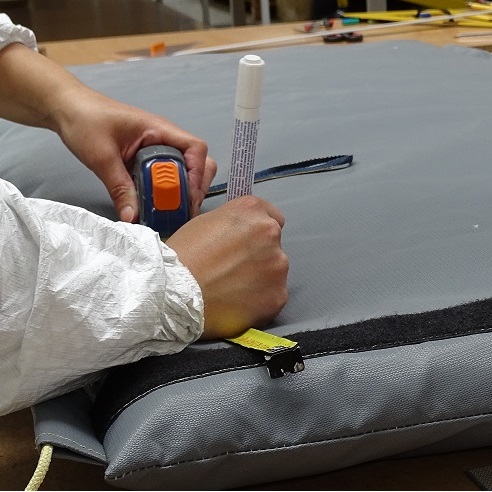 Each of Flesoltec® products is subject to strict final inspection to ensure compliance with the technical specifications and the highest quality level.
Designed to be very easy to install, Flesoltec® flexible insulation can be removed and reinstalled in maintenance operations without any difficulty.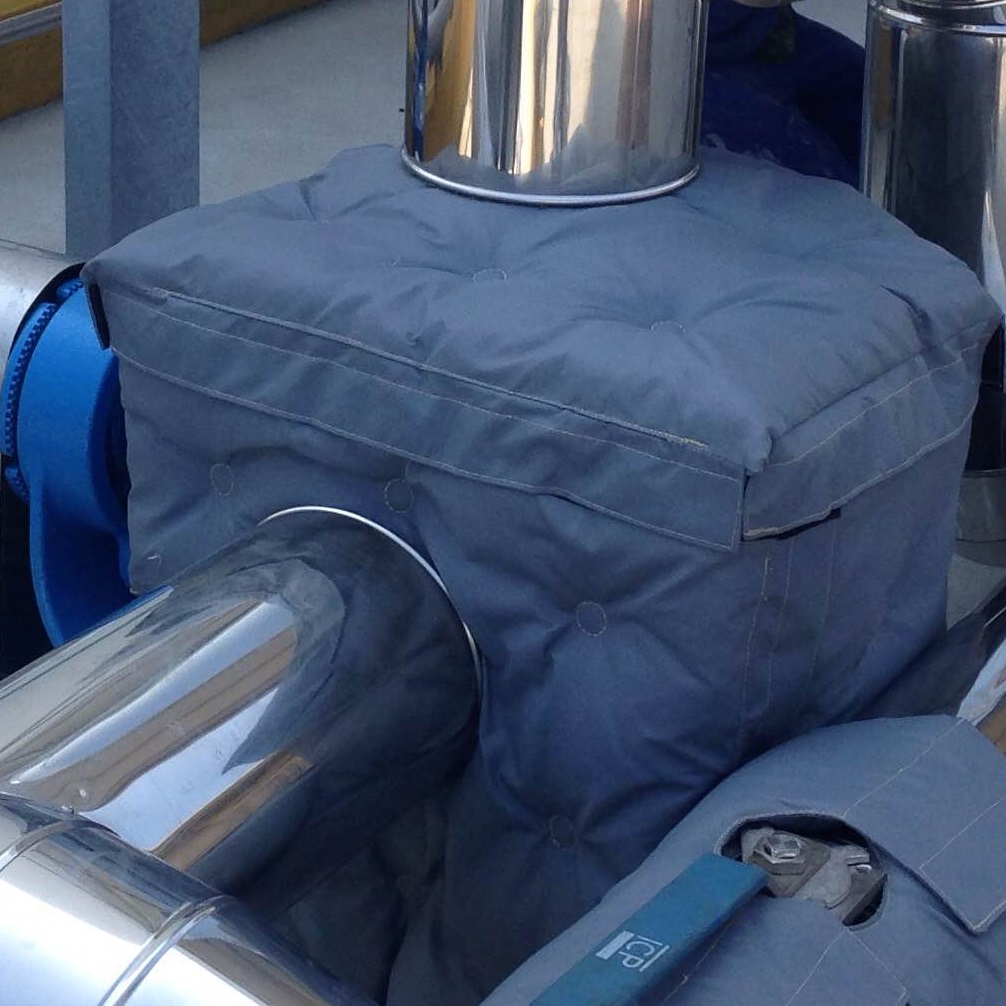 Flesoltec® flexible insulation allows large reductions in heat loss that can go up to 95%. They are products with returns of investment usually less than 1 year.